Welcome To BDS Square Chartered Accountants
BDS Square Chartered Accountants is a Dubai-based multi-disciplinary service organisation catering primarily to multinational companies having presence in UAE. We specialise in Accounting & Book Keeping, VAT registration and consultancy, statutory, internal and management audit and a host of financial consultancy services. Get in touch now and let us handle the complicated and tedious side of running your business.
our services



vision to the reality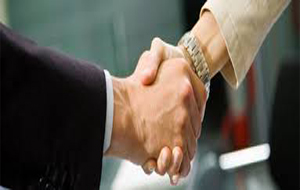 As the date for the implementation of Value Added Tax (VAT) in UAE is approaching, the hustle bustle to be prepared for VAT has increased over time. It is a necessary requirement for all the businesses to be registered for VAT in UAE.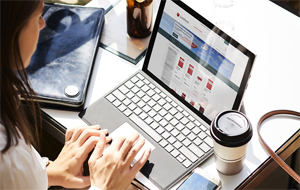 BDS Square Chartered Accountants is keen on providing outstanding accounting services for small- and medium-sized enterprises in Dubai. We have specialists in part-time bookkeeping and outsourced accounting services.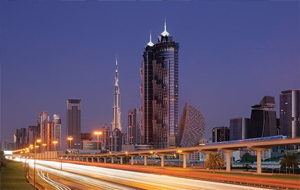 An entity can be registered in UAE as Limited Liability Company (L.L.C) and/or Branch of Foreign Company and/or Sole Establishment and/or partnership Firm under the UAE Commercial Companies Law 2015.
BDS SQUARE CHARTERED ACCOUNTANTS
We have a team of Experts which includes Chartered Accountants,CORPORATE ADVISORY, EXCISE TAX , Advocates, VAT Registration,AUDIT AND ASSURANCE SERVICES, etc. We provide all legal and consultancy services.