AUDIT AND ASSURANCE SERVICES
Statutory Audit
Most entities registered in the United Arab Emirates are required by law to have their annual financial statements audited.
Even though some businesses dont need to have an audit by law, it makes commercial sense for having an audit, such as getting the best price when it is opportune time to sell the business, keeping banks happy when you need finance, keeping credit insurers and suppliers happy, but most of all, giving you the comfort of knowing that you have strong controls and accurate results.
The companies in UAE require their audits to be completed in line with International Standards of Auditing with accounts being prepared under International Financial Reporting Standards.
We work with our clients to ensure that they are able to fulfil their statutory obligations and file audited accounts in a timely manner.
For many private companies, financial reporting requirements do not necessarily require audit services. We can provide alternative services, such as reviews and compilations. These types of services may be a better alternative to an audit, yet meet your needs and those of your financial statement users. We can advise you on what the best alternative may be to meet your reporting needs and requirements.
We also have tie up with various categories of audit firms which will suit the requirements of the clients.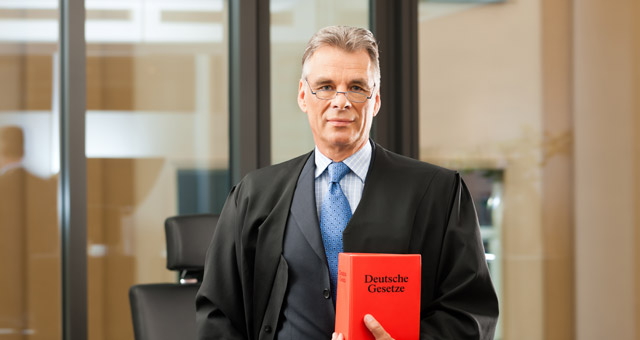 Internal Audit
Assessing and managing risk is an everyday task that needs to be met head-on. Companies should develop and implement a plan that follows a top-down, risk-based approach to identify and manage potential risks. Our internal audit services are designed to be right-sized to meet the needs of your organization, whether you need assistance for your existing internal audit function, or a turn-key solution.
With internal strategies tailored to the individual needs of each client, BDS Square Chartered Accountants conducts audits in a proactive, forward-thinking manner – not as a traditional advisory service, but as a tool for future success. An audit allows businesses to identify and evaluate their internal controls and better understand what actions need to be taken to ensure operations are running efficiently at all times.
As part of an internal audit, clients are able to:
Identify and Manage risk
Add value and efficiency to operations
Develop successful strategies
Make smarter business decisions
Safeguard assets
We understand that internal auditing can be an invaluable asset that reveals the true underlying causes of both strengths and weaknesses. With this crucial insight, companies can overhaul or modify operations to strengthen and streamline internal control procedures and safeguard assets. Additionally, we don't just offer one-time audits, but rather long-term risk management solutions that work today and in the future. This approach allows clients to adjust their processes as they continue to grow.
What are the benefits of outsourcing your accounting in Dubai?
Accurate financial transactions input and output
Accurate and comprehensive accounting reporting
Proper accounting methodologies and standards
Cost saving, no fixed salary, no annual leave pay, no gratuity pay, no air ticket cost, no employee insurance cost
No work permit, no employment visa.